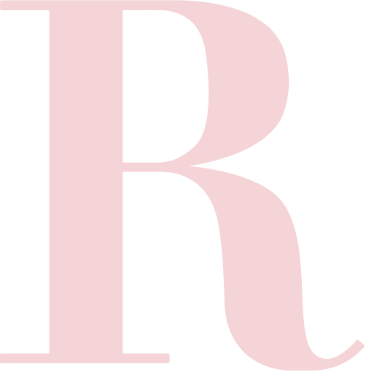 Welcome to
RESTOR Academy
RESTOR Aesthetic Academy is dedicated to educational excellence in the field of medical aesthetics – including Neuromodulators (Botox, Dysport and Xeomin), Dermal fillers, Biostimulatory treatments and Cosmetic Lasers. We offer comprehensive, accredited, hands-on training courses to prepare our students for an exciting career in the growing field of Medical Aesthetics and Anti-aging medicine. Dr. Waples and her team of experts have created a cutting-edge experience to enable you to continue on your journey towards your exciting new medical aesthetics career. We combine online study modules that can be completed on your schedule, with active in-depth, hands-on clinical training days. Students will gain real-world skill sets and CE credits in this state-of-the-art, luxury retail medical spa with the world's top products, lasers, and trainers at their disposal.
Read more
We believe in providing students with a deep understanding of Medical Aesthetics, risk prevention, and management of complications. What's more, every class is intimate, professional, and supportive with the goal of building community, empowering the individual aesthetic provider. Our students have been hired at some of the leading medical aesthetics practices in Denver and started their own successful practices. RESTOR Medical Spa also offers internships and injector positions to our most outstanding students.
We offer a variety of courses to suit your learning needs - ranging from introductory courses to introduce beginners to the field to advanced courses for practicing aesthetic professionals who seek ongoing training to perfect and learn new techniques in our rapidly evolving profession. Whether you are considering a complete career change towards the Medical Aesthetic industry, looking to expand your services, or a medical professional looking to add laser and cosmetic injections to your practice, RESTOR Aesthetics Academy can help you get started.
Why choose us?
We have been training professionals in Medical Aesthetics techniques for over 10 years – in fact – our instructors are graduates of our own training program! Our course is taught by professionals who are actively practicing in Medical Aesthetics - just like our attendees.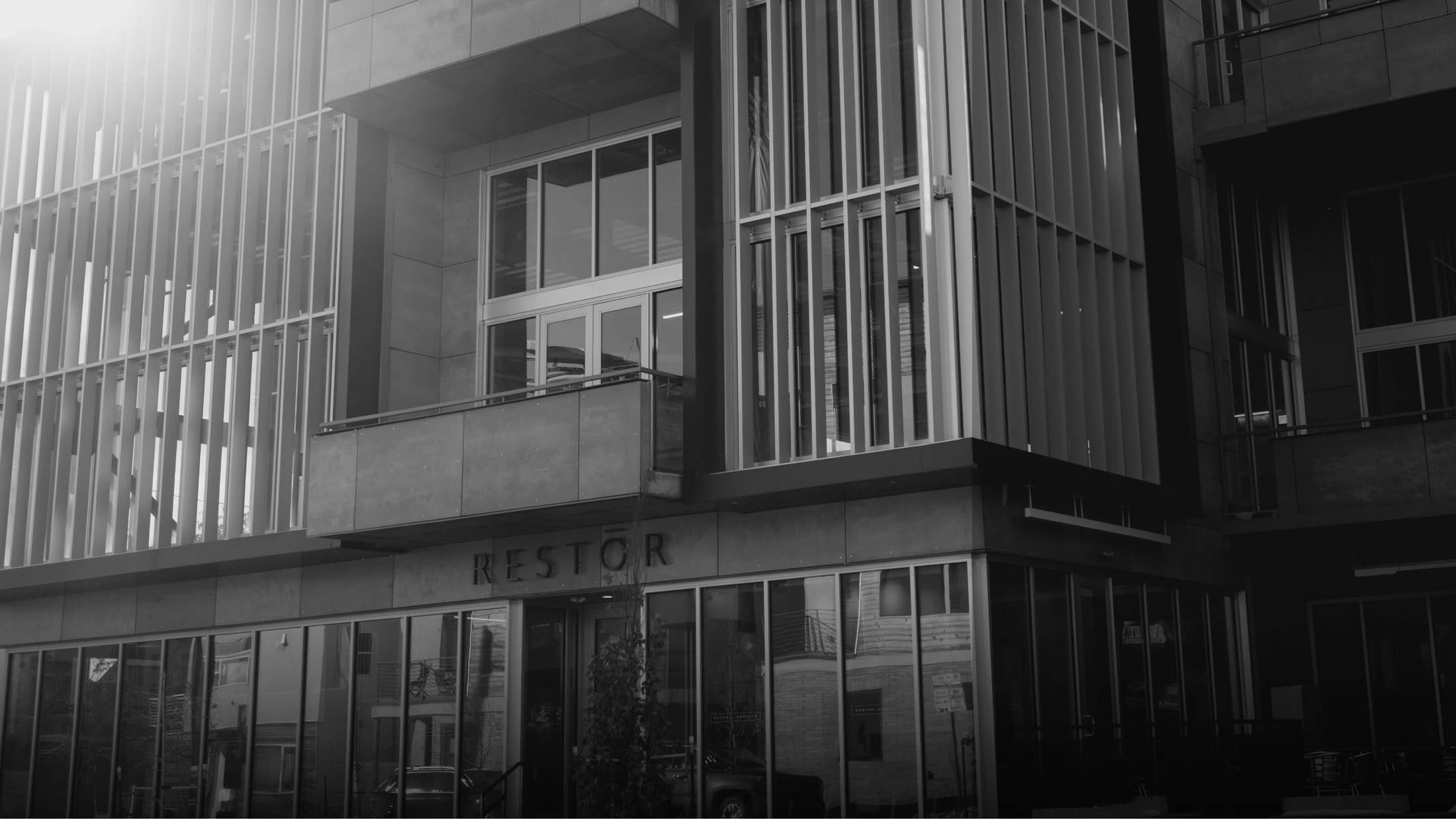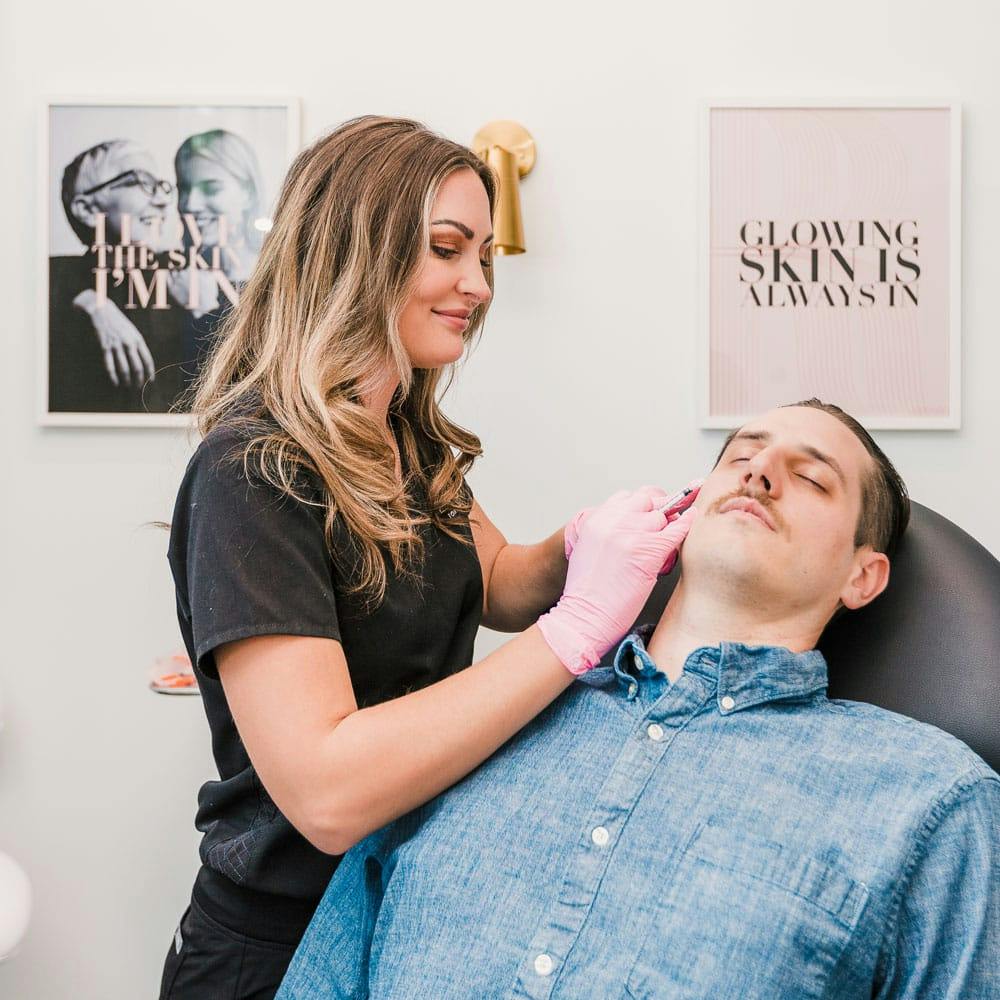 Neuromodulator (Botox / Dysport / Xeomin) Bootcamp
Botulinum toxin injection is the #1 aesthetic procedure in the United States, and the most popular non-surgical procedure for both women and men. This hands-on training course will provide our students with a solid grounding in the facial anatomy that is the foundation of any facial injection technique. Students will watch multiple expert injectors showing their personal "pearls" and techniques for the most common areas that are treated with Neuromodulators. They will then have the opportunity to practice on anatomically correct state-of-the-art mannequins, followed by guided hands-on injections of models. Our goal is that each student should leave our classes with a solid foundation in the science and anatomy underlying Neuromodulator injections, as well as a practical, hands-on familiarity with dosing, injection techniques, and facial analysis for the upper and lower face.
The curriculum will include: an overview of facial anatomy, differentiating toxins – dosage strength, review of reconstitution, review of complications, and management of patient expectations. Instruction and one-on-one hands-on training will focus exclusively on botulinum toxin injections for glabellar (frown) lines and crow's feet with an introduction to more complex techniques of the lower face and neck.
Bootcamp Class Schedule
8:00am-9:00am
9:00am-10:00am
10:00am-12:00pm
12:00pm-1:00pm
1:00pm-4:30pm
4:30pm-5:00pm
8:00am-9:00am
Introductions and Lecture on Neuromodulator Basics and Injection Techniques
9:00am-10:00am
Trainer Demonstration on Model and Practice on Injecting Mannequins
10:00am-12:00pm
Hands-on Injection Practice on Live Models
1:00pm-4:30pm
Hands-on Injection Practice on Live Models
4:30pm-5:00pm
Conclusion, Q&A, Evaluations, and Certificate Distribution
Frequently Asked Questions
Who is a good candidate for the Botox Bootcamp course?
This course is designed for nurses, nurse practitioners, physician assistants, and physicians who want to learn safe, effective, and natural injection techniques. Specifically - you do not need to have any previous aesthetic experience to take this course.
Is this course accredited?
Yes by the Colorado Nurses Association for a total of 20 CE hours.
This comprehensive 8-hour aesthetic medical training course provides participants with certification for both BOTOX® and injectable dermal fillers and is recognized by Allergan and Medicis for the purpose of product purchase.
What will I learn?
Hands-on neuromodulator training focuses on full-face rejuvenation with neuromodulators. You will learn the underlying anatomy, dosing, risk and complication management, as well as a variety of injection techniques to address the most common esthetic concerns you will encounter in your daily practice.
Will I need models for the course?
Each participant needs to have two models to practice techniques on. Models can receive neuromodulators at steeply discounted prices, or be injected with saline for free.
Can I be a model for the course?
We encourage you to sign up to be a model during your hands-on session, so you have a firsthand experience of the treatment! All models will be injected by the class attendees under the guidance of expert instruction.
What is your cancellation policy?
In order to receive a full-tuition refund, you MUST cancel no later than 30 days prior to the scheduled event. Please use the "Contact Us" form to send a written notification of cancellation, or, email us at [email protected].
All sales are final. Although If you are unable to attend, guests can transfer tickets to future course dates or send an aesthetic peer in your place at no additional charge. If an aesthetic peer is coming in your place please give us advanced notice. Should this event need to be postponed due to COVID-19, your registration will apply toward a future event.
What is the dress code?
Please come in scrubs - as we will be injecting! We recommend comfortable shoes such as sneakers as we are standing most of the day.
Does taking a RESTOR Academy class guarantee me a position at RESTOR Medical Spa?
Exceptional students may, at the discretion of their instructor, be nominated for an internship or a position at RESTOR Medical Spa. There is no guarantee of a position after the successful completion of a class – but at RESTOR we prefer to hire from our student or intern pool.
Who is a good fit for the internship position?
Our RESTOR internship is designed to help develop exceptional RESTOR Academy students in preparation for a career as an Aesthetic Provider. This position is offered only when a student is nominated by their instructor.
Nominations are based on three criteria:
Academic excellence, which is measured by how well you score on our online training and testing modules which are completed before your RESTOR Academy class, as well as how well you can use and demonstrate your knowledge during your hands-on training day(s).
Technical Excellence, which is measures by how well you can learn and perform complex medical procedures during your training day.
Commitment – which is measured by a demonstrated desire to pursue a full-time career in Aesthetics, with preference given to students who wish to pursue a long-term position with RESTOR Medical Spa.
What does the internship consist of?
Your training, should you be accepted as an Intern at RESTOR Medical spa will mirror the actual training that we offer to our new hires. Typical internships are a part-time (10-12 hr/wk) commitment that lasts between 6-8 weeks, consisting of a mixture of online training modules, hands-on training days, and shadowing our senior clinical team during patient treatments. Your specific schedule will be set before your internship starts.
Does completing the Internship guarantee me a position at RESTOR Medical Spa?
The internship does not guarantee employment with RESTOR - but we prefer to hire qualified individuals from our intern pool.
Will an Internship help me find a position as an Aesthetic Provider?
One of the most difficult parts of starting a career in Aesthetics is finding your first position. While classes are the best way to be introduced to the field, taking a 1-2 day course does not qualify an individual to see and treat patients independently – a level of skill that can only come from weeks to months of practice – depending on the procedure you are trying to learn. When a practice is considering hiring an individual with no experience, they are committing to spending six months to a year and $10,000-$15,000 training that individual. Because of this – many practices do not hire inexperienced individuals. The RESTOR Internship is designed to help exceptional students and practices bridge this gap, by providing 6-8 weeks of intensive didactic and hands-on training as an overview in the field of aesthetics. Exceptional interns can receive personal introductions and recommendations from Dr. Waples to local Aesthetic physicians who are looking for staff.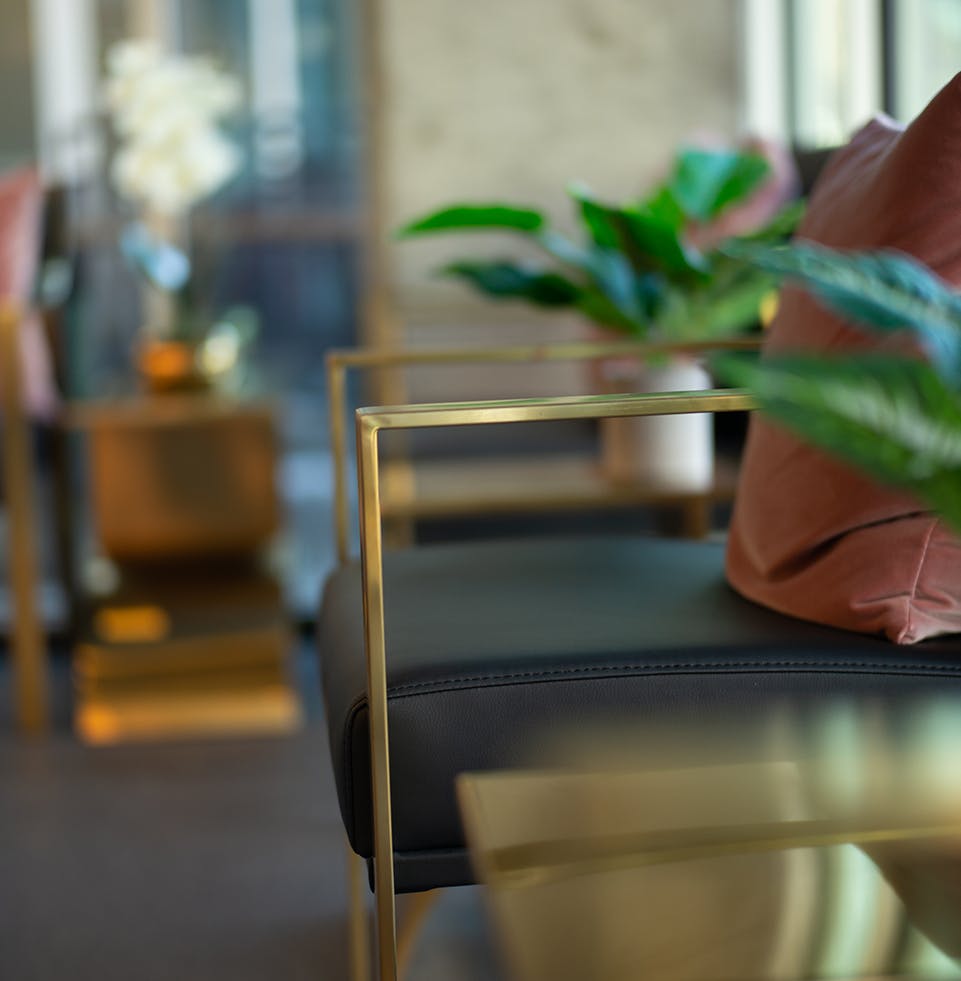 Testimonials
Take a look at what some of our most satisfied students have to say about RESTOR Academy. If you'd like to learn more about how RESTOR Academy can help you become an aesthetic practitioner, reach out and get started today.
If you are looking for some awesome, knowledgeable people to work with, these are the guys I highly recommend. Their friendliness and result-driven approach is what I love about them.