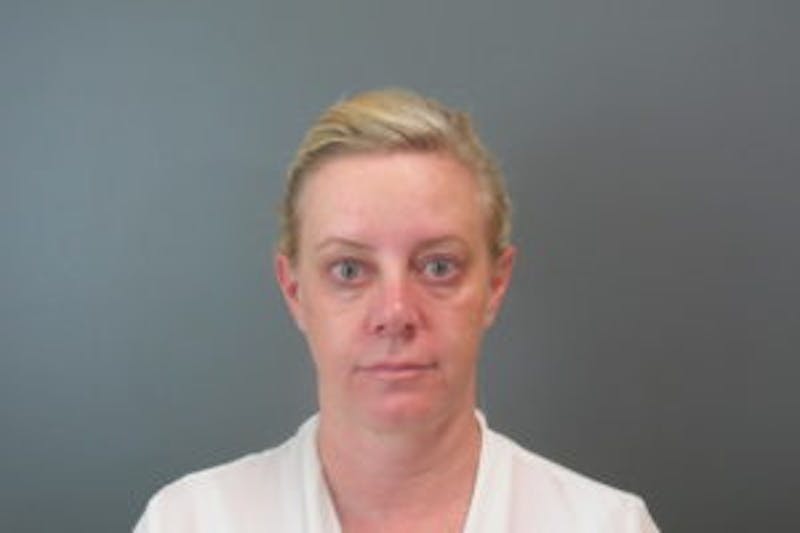 Better with Age: 10 Days Post LaseMD and Microneedle RF
This morning I woke up for work and began my morning routine like every other day. When I walked into the bathroom and turned on the light I looked at myself in the mirror as I splashed some water on my face. I realized that, for the first time, I DEFINITELY saw a difference in my skin after the Microneedling RF and LaseMD treatments.
My skin looked bright and 'glowing'. Honestly, I thought to myself that I didn't even need to put makeup on my skin today. I decided to do just that. I washed my face, got dressed, fixed my hair and put on a little eye makeup. I decided to go 'au natural' on the rest of my face.
When I got to work I got to compliments only a few minutes after walking in the door! One of my colleagues said, "You look nice today. Did you do something different with your hair?" (I did not do anything different with my hair.) The other person said, "You look refreshed. Did you have a relaxing weekend?" Now, I have no proof that these compliments correlate to my skin, but I believe they did. I do look refreshed. Something does look different about me.
In addition to feeling good about how I'm looking after the treatments, I was able to dig in and start using the beautiful skin care products from Restor that are designed for my specific skin type (dry/sensitive). Let me just say, I have purchased and used a lot of skin care products in the last several years; some of them have been off the shelf at Target and some have been really expensive brands. The thing is, no one ever coached me on which ones were right for MY skin. I just liked the packaging or I thought I needed all the fancy stuff the product promised.
Based on my careplan, I had a great conversation with the folks at Restor who directed me to the right line of products that work for my skin type. I'm already hooked after using them for only a few days.
I'll be heading in for the next treatment (Kybella) in about a week and I'm excited to share that procedure with all of you. I'm also a bit nervous, truthfully, but as I've learned from my first experience with Restor, I trust them and know that they are working towards my personal goals with as little pain or recovery time as possible!