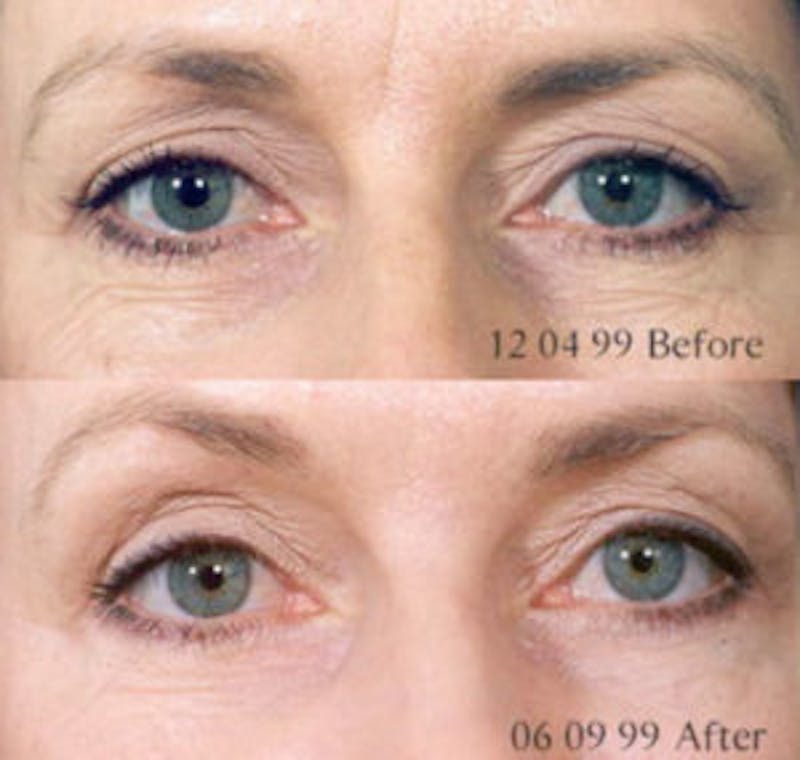 Microneedling – Myths and Facts
Have questions about Microneedling? We have answers! Check out some common myths vs facts below.
Myth: Microneedling at home is the same as Microneedling in a Medical Spa.
Fact: This couldn't be further from the truth. The tools that we use at Restor can penetrate about 6 times deeper into the skin than the devices you can use at home – so you can expect results that are much more dramatic. Without numbing creams it too painful to penetrate deeply enough into the skin to get medical grade results.
Myth: Microneedling hurts.
Fact: Microneedling has an unfortunate name – but don't let that turn you off! At Restor we apply a topical numbing cream, and you will not feel any discomfort during the procedure. Your skin may feel slightly tight and hot for a few hours after the procedure, but not painful.
Myth: Microneedling will leave holes in my skin.
Fact: While microneedling does create a controlled injury in the skin to kick-start new collagen production and does it by creating microscopic holes. The holes it creates are so tiny that they can't be seen by the naked eye, and they seal within four hours. You may notice a red or pink flush to the skin, which will dissipate in 1-2 days, and potentially some pinpoint bleeding at the time of the procedure. No need to worry, it's totally normal. Makeup can easily cover up anything that you don't want exposed, and it can be applied the day after your treatment.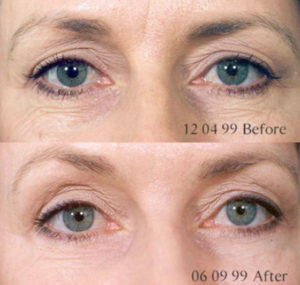 Myth: The treatment can't be done around the eyes or lips.
Fact: Thanks to advancements in both science and skin care, microneedling can safely be done around the lips and eyes as long as the right device is used. You cannot, however, go as deep around the eyes and mouth as you can on, say, the cheek, because the skin is thinner. Nonetheless, the benefits of microneedling on lax and sagging skin around the eyes can be very impressive! The patient in the picture had six treatments, once a month, over a six month period.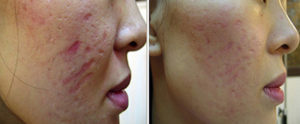 Myth: The only benefit you'll get from microneedling is an anti-aging one.
Fact: While microneedling is primarily done to correct the fine lines and crepey skin that accompanies the aging process, it has been shown to be effective in correcting acne scars, too. You can also use the openings that microneedling creates to deliver retinols, and other medical grade topicals deeply into the skin, creating an even more dramatic response.
Want to Lean More?